(after music and offering)
Childcare Available (babies – preschool)
Services interpreted for the Deaf and hard of hearing
Congratulations Pastor Mark !!
Pastor Mark Stinson recently earned his Doctor of Ministry in Leadership degree as well as Master of Theology degree from Midwestern Baptist Theological Seminary!
"If the world hates you, keep in mind that it hated Me first. If you belonged to the world, it would love you as its own. As it is, you do not belong to the world, but I have chosen you out of the world. That is why the world hates you."
Upcoming Events…

(see calendar for more details)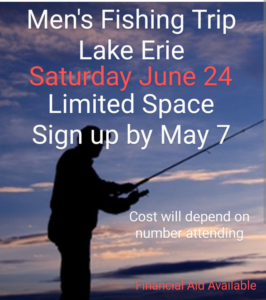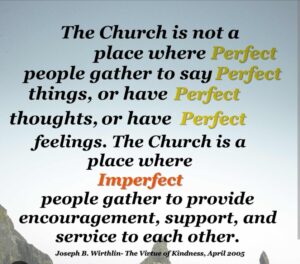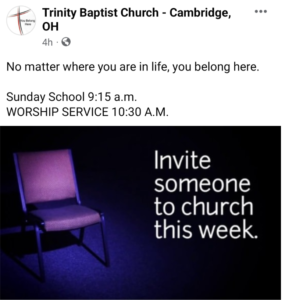 CONNECT WITH US
Follow our social media outreach and stay connected with the latest updates, newsletters and ministry events.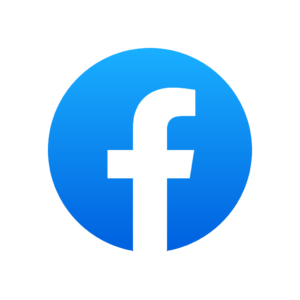 The information on this site is the property of Trinity Baptist Church. No broadcasting or duplication of any sermons allowed without permission from TBC.
CONTACT US
7022 Bloomfield Road
Cambridge OH 43725
Phone:
(740)439-2963
Email: