SUNDAY
WORSHIP SCHEDULE
9:15 AM Bible Fellowship Groups
(after music and offering)
5:00 PM Bible Studies (6th grade-adult)
"It is the Spirit who gives life; the flesh profits nothing; the words that I have spoken to you are spirit and are life."

John 6:63
Childcare Available (babies – preschool)
Services interpreted for the Deaf and hard of hearing
We are still experiencing technical difficulties.
Entire service for Oct. 2 on Facebook at link below.
CONNECT WITH US
Follow our social media outreach and stay connected with the latest updates, newsletters and ministry events.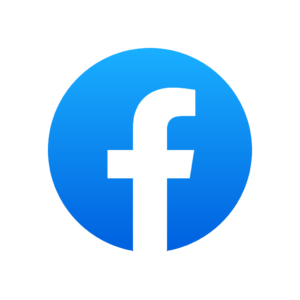 The information on this site is the property of Trinity Baptist Church. No broadcasting or duplication of any sermons allowed without permission from TBC.
CONTACT US
7022 Bloomfield Road
Cambridge OH 43725
Phone:
(740)439-2963
Email: